Our Ethos
We listen to children's theories and give them the opportunity to test their hypothesis. We allow children to explore their interests freely during play, encouraging them to achieve their full potential.
We believe all children should be encouraged as individuals and be given the space to develop as creative competent learners within an inspiring space. We work on trying to make the environment different by offering open-ended natural resources for the children so they can add their imaginations and creativity.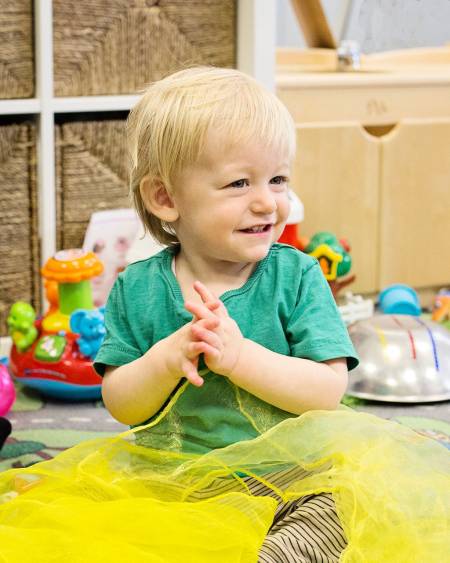 Quality Assurance - About the Bristol Standard
The Bristol Standard is recognised nationally as an outstanding self-evaluation framework and the benefits and impact of its approach have been well evidenced. Through team reflection and discussion, the strengths of the settings are celebrated and future priorities become clear.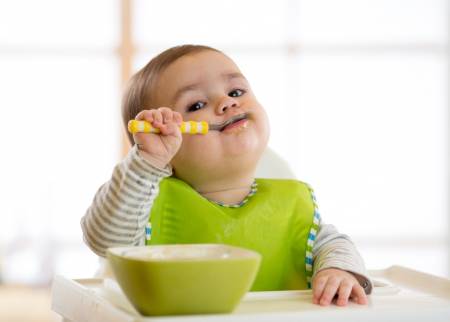 Healthy Eating
A balanced diet and an encouraging environment help form healthy eating habits. We treat every meal time as an important social occasion where children are encouraged to share and talk with their friends and teaching staff.
We support our children to be independent, helping them to self-serve and prepare their own food and snacks. We have prepared a rotational menu so your child will get a diet that is nutritionally balanced.
The Early Years Foundation Stage
At Gooseberry Bush we embrace the EYFS and introduce our own methods to inspire the children. The aim of the EYFS is to ensure that every child is given the opportunity to learn through high quality play experiences and that they will be supported through this journey with their key person. It consists of a statutory framework for the Early Years which sets the standards for learning, development and care for children from birth to five years. The practice guidance documents support staff in assessing a child's progress and how each individual learns best through the characteristics of effective learning. This helps them to provide the best learning experiences for all babies and children.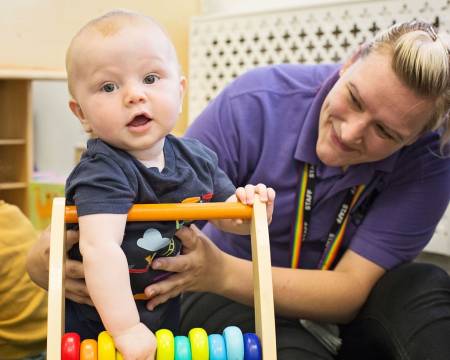 Key person
We welcome contributions to the learning that takes place at Gooseberry Bush. The key person will plan experiences based upon your child's interests and stages of development. They will observe and monitor your child's development and wellbeing.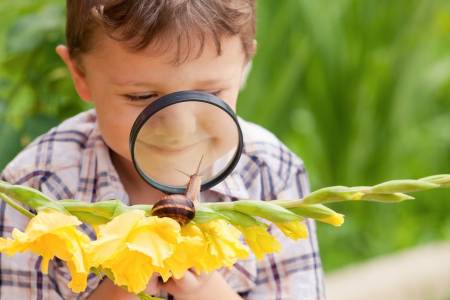 Outdoors
We have unique outdoor areas and natural spaces encouraging the children to have positive learning experiences in all weathers. We recognise the impact that being outdoors can have on your child's learning and development.